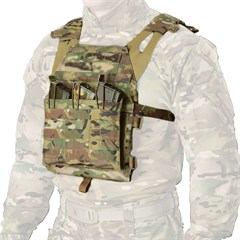 Russian brand of military equipment and outfits 5.45 DESIGN has presented the Falcon Unloading Vest. The JPC from the world famous manufacturer Crye Precision, which is very popular in many special units of the world, was taken as a basis.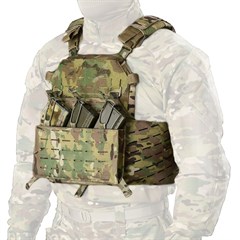 Wolfram Unloading Vest from Russian manufacturer 5.45 DESIGN is designed for special tasks related to high dynamic conditions.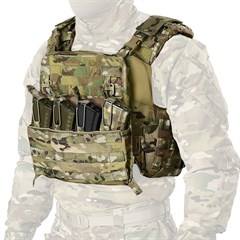 "Titanium" tactical plate carrier by Russian military equipment brand 5.45 DESIGN is meant for personal protection and perfectly suits for use by enforcement personnel and tactical gamers, as well as for protection of individuals and for performing special tasks in dynamic conditions.